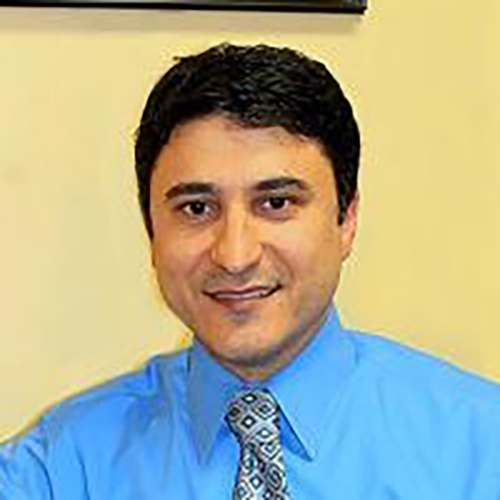 Dr. Grigoriy Solomon
Dr. Solomon has been providing comprehensive eye care to patients of all ages since 2002. He practices general optometry with special interest in contact lenses. Dr. Solomon fits a variety of contact lenses such as orthokeratology, scleral lenses, RGP, soft lenses, and bifocal contact
lenses.
After obtaining his Bachelor of Science in Biology degree from Georgia State University in 1998, Dr. Solomon attended the Pennsylvania College of Optometry where he received his Doctorate. Dr. Solomon is currently a member of the American Optometric Association, as well as the Georgia Optometric Association. Dr. Solomon lives in the Oak Grove area with his wife and two children. He enjoys
reading, traveling, running, and hiking.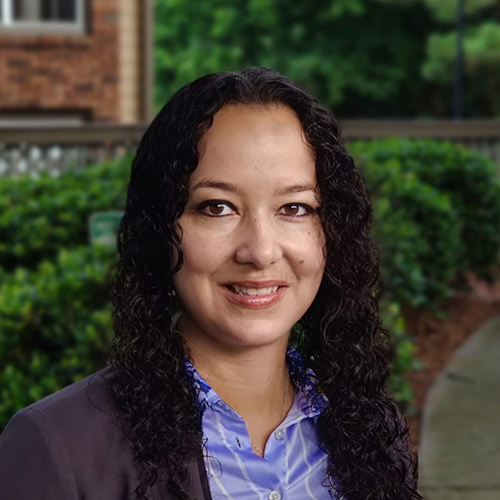 Dr. Katerin Ortiz
Dr. Ortiz joins North Druids Eye Care as an optometrist providing comprehensive eye exams for patients 6 months and  above. She has a Bachelor of Arts in Biology from the University of Chicago, a Doctorate in Optometry from the Illinois College of Optometry, and a residency in pediatrics and vision therapy from Salus University. She has lectured around Latin America in topics including pediatric pharmacology, amblyopia and strabismus.  Dr. Ortiz has a special interests in pediatrics, patients with learning disabilities, strabismus, amblyopia, diabetes and glaucoma. When she isn't practicing optometry, Dr. Ortiz can be found playing tennis, salsa dancing or singing Karaoke