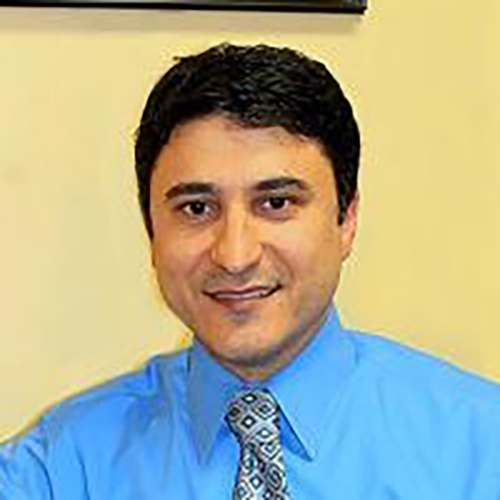 Dr. Grigoriy Solomon
Dr. Solomon has been providing comprehensive eye care to patients of all ages since 2002. He practices general optometry with special interest in contact lenses. Dr. Solomon fits a variety of contact lenses such as orthokeratology, scleral lenses, RGP, soft lenses, and bifocal contact lenses.
After obtaining his Bachelor of Science in Biology degree from Georgia State University in 1998, Dr. Solomon attended the Pennsylvania College of Optometry where he received his Doctorate. Dr. Solomon is currently a member of the American Optometric Association, as well as the Georgia Optometric Association. Dr. Solomon lives in the Oak Grove area with his wife and two children. He enjoys reading, traveling, running, and hiking.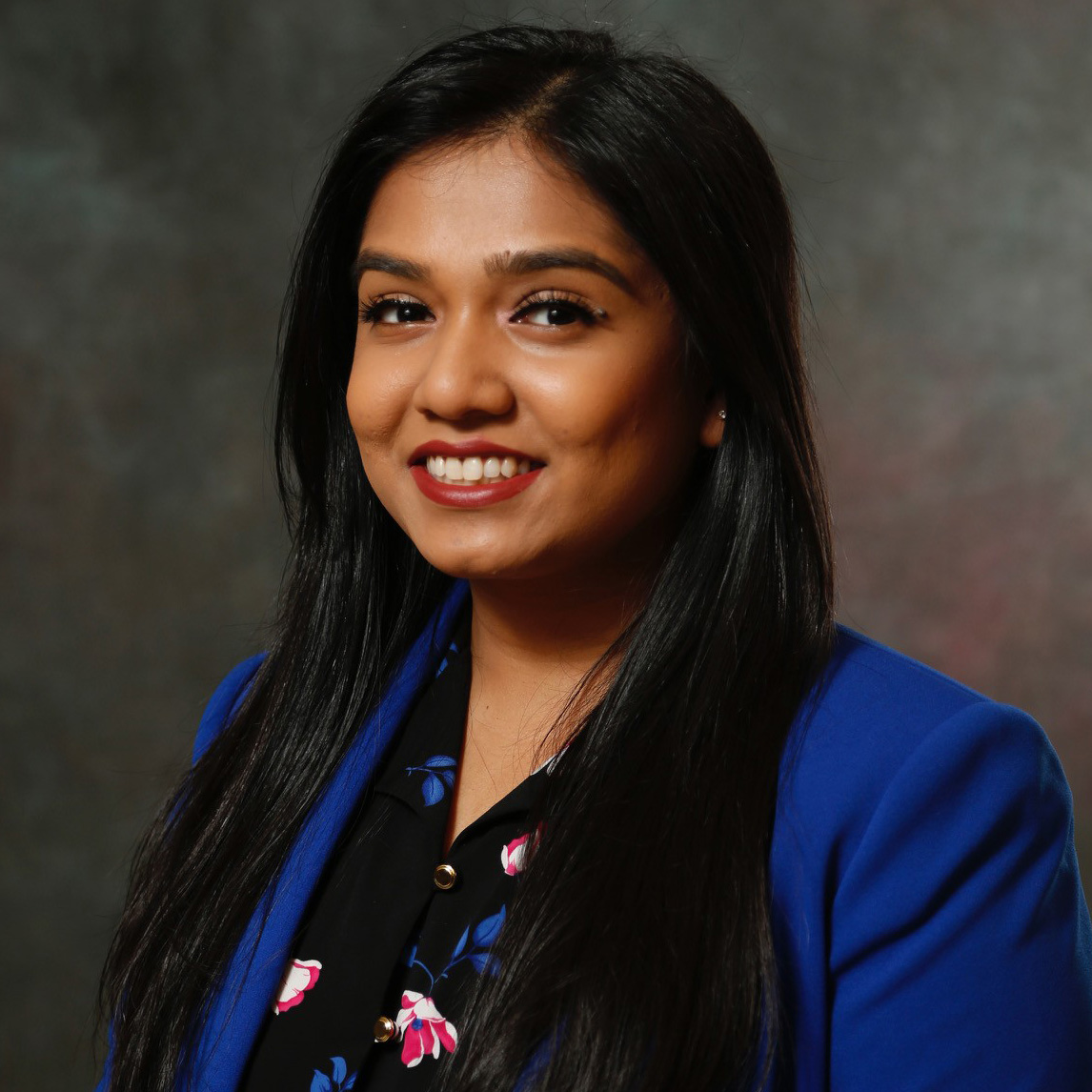 Dr.

Aysha Siddique
Dr. Aysha Siddique grew up in Fort Lauderdale, FL and graduated cum laude from the University of Florida with a Bachelor of Science in Microbiology. She then went to achieve her Doctor of Optometry Degree from The Ohio State University.
During her graduate studies, Dr. Siddique was president of the Ocular Disease and Neuro-Optometry Club, volunteered at vision screenings through the National Optometric Student Association, and served as an Optometry ambassador to prospective students. She also earned her Student Fellowship from the American Academy of Optometry (AAO). 
Dr. Siddique completed an Ocular Disease residency at Omni Eye Services here in Atlanta where she received advanced training in glaucoma, retinal and corneal disease. Additionally, she was responsible in the post-operative care for cataract and glaucoma surgeries. She is board certified by the American Board of Optometry and a proud member of the Georgia Optometric Association.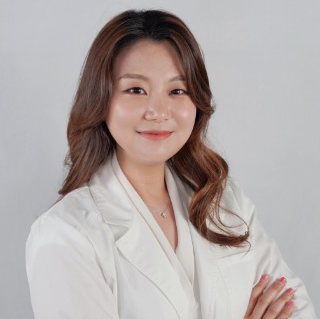 Dr.

Cindy Lee
Dr. Cindy Lee was born in South Korea and grew up in Suwanee, Georgia. She speaks fluent Korean. Dr. Lee graduated from the University of North Georgia where she received her Bachelor of Science degree in Biology. She attended the University of Alabama at Birmingham School of Optometry where she earned her doctorate of Optometry with Honors.
Dr. Lee completed her rotations at various settings including the Veterans Affairs hospital, family practice, refractive surgery consultants, and ocular disease specialty clinics. Dr. Lee practices full-scope of optometry and strives to provide excellent eye care to all her patients.
She loves spending time with her husband, family, and friends. She enjoys traveling and hiking.